Wholesale Nursery Growing Quality Trees & Shrubs
At Steve Myers & Son, it is our goal to be your preferred B&B Nursery and provider of quality trees. With Over 30 years of growing experience, we work hard to ensure top quality wholesale plants for our customers. Please take a moment to review our plants available and browse our web site. We look forward to working with you soon!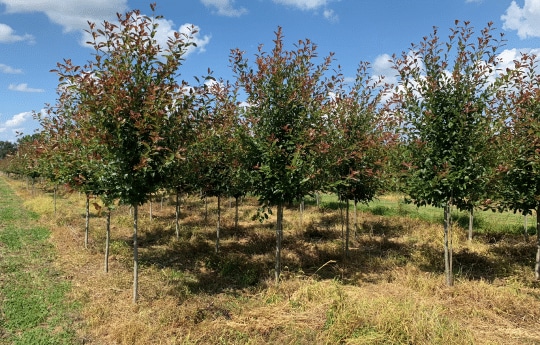 Specializing in Quality Wholesale B&B Trees and Shrubs
We carry finished plants for your containerizing needs to generate spring and early summer sales
B&B Trees Fall 2021 – Spring 2022

Maple

Birch

Redbuds

Dogwood

Sweetgum

Poplar

Crabapple

Blackgum

Cypress

Elm

Juniper

Arborvitae

Planetree

Flowering Cherries

Pear

Oak
Come and see us at our next event!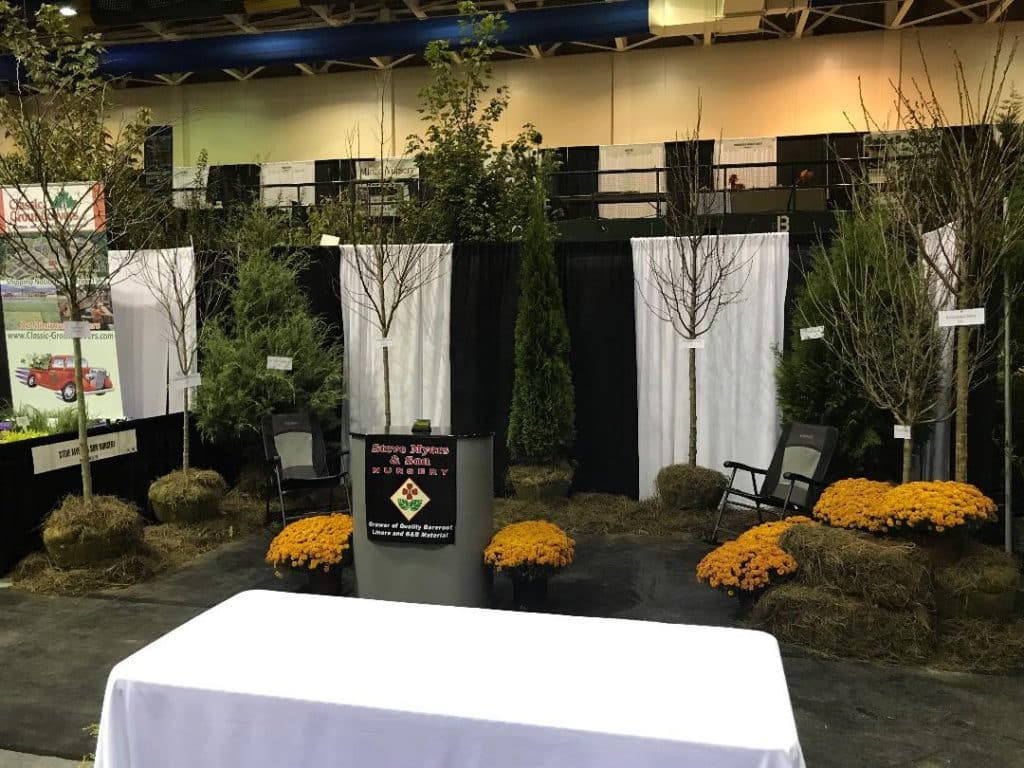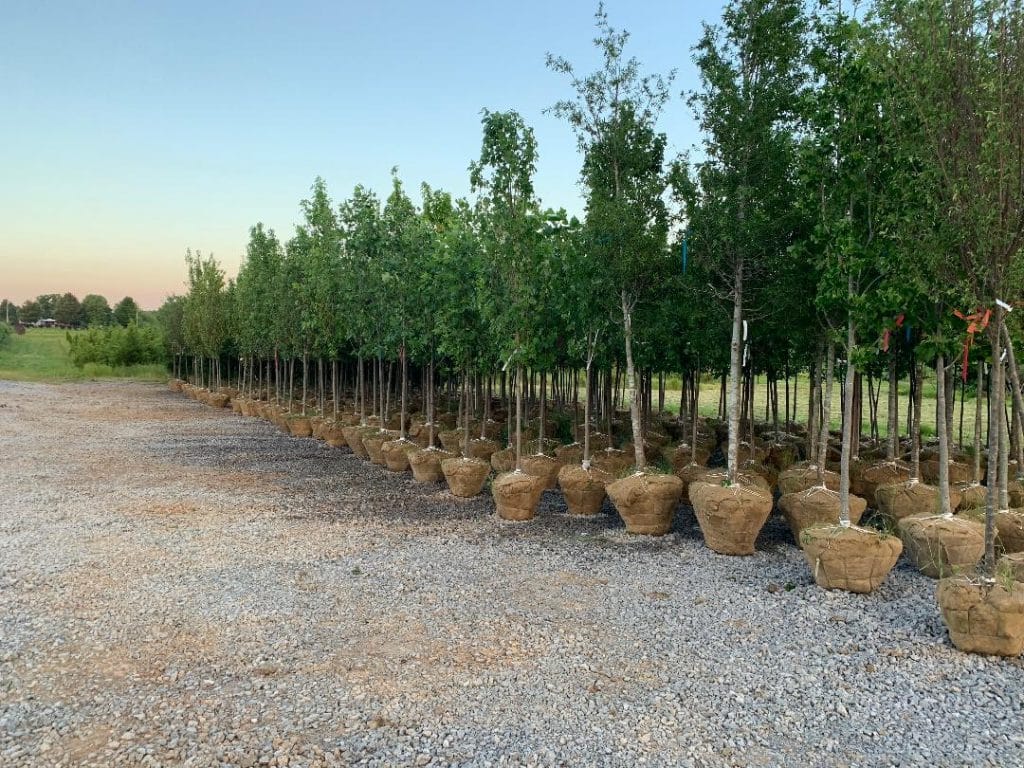 Our Plants are Graded by the American Standard for Nursery Stock.
Orders are individually tagged and dug.