Wholesale Nursery Growing Quality Trees & Shrubs Serving Manchester TN
At Steve Myers & Son, it is our goal to be your preferred B&B Nursery and provider of quality trees. With Over 30 years of growing experience, we work hard to ensure top quality wholesale plants for our customers. Please take a moment to review our plants available and browse our web site. We look forward to working with you soon!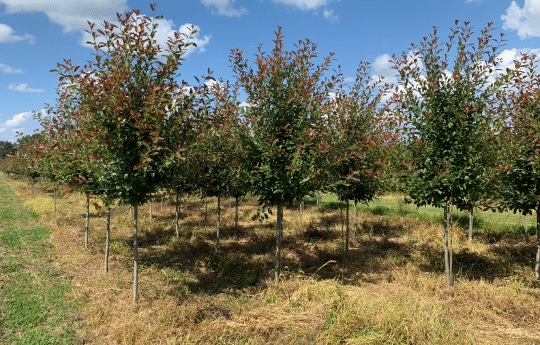 Specializing in Quality Wholesale B&B Trees and Shrubs for Manchester
We carry finished plants for your containerizing needs to generate spring and early summer sales
Top Coffee County B&B Trees

Maple

Birch

Redbuds

Dogwood

Sweetgum

Poplar

Crabapple

Blackgum

Cypress

Elm

Juniper

Arborvitae

Planetree

Flowering Cherries

Pear

Oak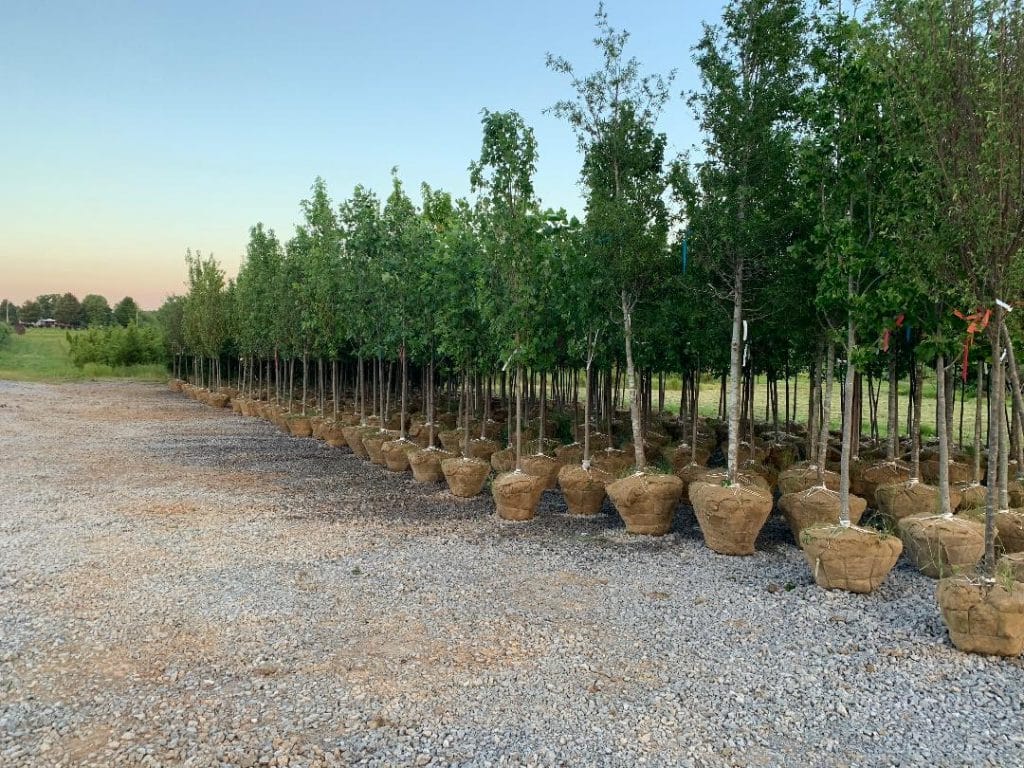 Our Plants are Graded by the American Standard for Nursery Stock.
Orders are individually tagged and dug.
In Middle Tennessee, slightly north near the Arnold Air Force Base, the city of Manchester encompasses the crossroads of State Route 55, U.S. 41, and I-24.
When you are traveling from Chattanooga to Nashville, Manchester is roughly the halfway point of these two major cities. Some of the known communities of Manchester include Westwood along South Spring Street, West Meade, and White Oaks on the southeast of town, and the eastern side of town is known as Westwood Homes. A small city wing follows 55 south halfway to Tullahoma and contains many different small businesses.
Manchester was founded in 1817 and it serves as the county seat for Coffee County. It was established along the Little Duck and Big Duck Rivers. The community is growing rapidly and has around 10,916 people that have moved over the years.
Many of Manchesters visitors enjoy taking a trip back in time at the Old Stone Fort Archeological Park. The construction on the top of the hill was estimated to have been built between the years of 80 and 550 AD. Though it is called a fort, it is assumed to be the location that served the purpose of ceremonials instead of military usage. During your visit, be sure to check out Big Falls on the Duck River. They also have a museum that has many detailed historical insights into the area.
A pleasant hike is located within the town boundaries on the eastern side. May Prairie State Natural Area is a roughly 500-acre park and swamp forest. This land features 25 uncommon plant species. The tall grass plain itself is not expected in the Southeast. Steve Myers & Son is proud to offer landscaping trees to Manchester Tennessee.
Manchester is the home location of the widely known Bonnaroo Arts and Music Festival, which was founded in 2002. The four-day event features an eclectic array of high-energy musical genres and has hosted bands and musicians like Arcade Fire, The Beach Boys, Tool, James Brown, Bob Dylan, ZZ Top, Neil Young, and Stevie Wonder. The festival is very known for its commitment to a clean, tolerable environmental program.