Places of Cultural Entertainment in McMinnville
Even though McMinnville is a rather small area, there are a few places for people to enjoy musical performances and the culture of art. McMinnville is known for many things, especially their abundance of nurseries. Steve Myers & Son Nursery is one of Mcminnville's Nursery Retails. If small plays and concerts interest you, there are a few places to choose from. Events held at each place can be rather unique. These shows might just give you a taste of the area and help you realize why this little town is so special.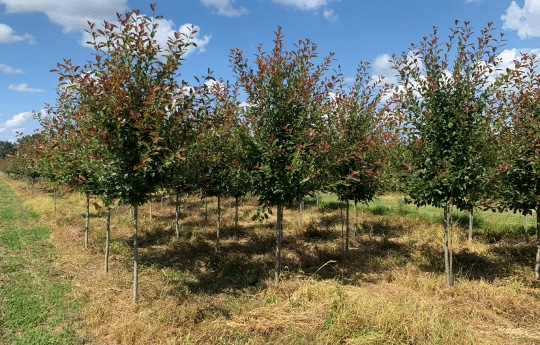 The Park Theater is in the city limits downtown and offers many different shows and changing theater performances done by local actors. The Park Theater is managed and run by the City of McMinnville under the McMinnville Parks and Recreation Department. Their main goal is to satisfy and serve their community. They have different weekend and weekday performances to allow you to come and see their shows within your schedule. You can look into this more on their website to see their recent and upcoming schedule and choose a show best for you! Another place mostly run by kids and teenagers is Warren Arts and they have shows going on most of the time. Students of Warren County work hard to put these shows together.
Pretty close to the outside of the city limits, there is Cumberland Caverns. They offer their cavern tours and have the volcano room where they host live musical performances from well known bands. You will be able to have a truly unique experience that you most likely can't find anywhere else. You can ask them for a calendar of events so you can see what events are coming up. Another option is a yearly event called Reggae at South Rapids. They have live bands play and you can experience camping on the grounds and participating in their outdoor activities.
You can't get a more local musical performance by someone who happens to be very passionate about their art. Any of these places can make for a great night out and get you away from your everyday boring routine of always going to the same places.