Oaklands Mansion in Murfreesboro
Oaklands Mansion has a deep, great history that goes way back. It is a popular mansion and is so beautiful. Oaklands is also a historic plantation home and house museum that is located in Murfreesboro, Tennessee, United States. They are one of the most sought-after wedding and venue buildings in Murfreesboro Tennessee. They give various tours, education programs, and exhibits. It is on the National Register of Historic Places and is a local landmark recognized for its unique Italianate design. It sits on the land of around 9.9 acres. They opened for the first time in the 1800s and it was built around 1818-1858.The story of Oaklands and the Maney family was through a time of prosperity in the antebellum south. They also faced many hardships and suffered during the Civil War.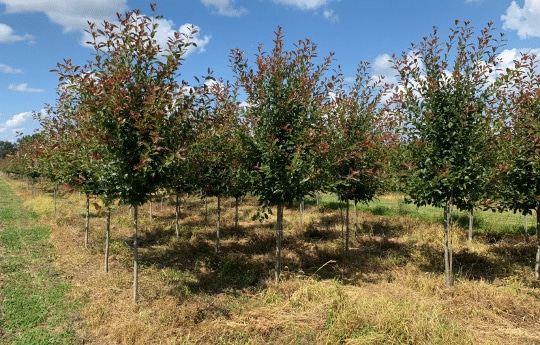 Another thing they offer is self-guided tours at Oaklands and this gives their guests the ability to experience the historic site at their own pace and not be rushed. Staff members are also available there to answer any of your questions. Their historic signs are also used to tell the history of the mansion and surrounding areas. If you are able they prefer that you buy tickets beforehand and be prepared to show your receipt at the door. It is recommended that you give 45 minutes for your self-guided tour. Oaklands Mansion rests in Oaklands Park, which is a native tree field and natural wetlands. This also includes Maney Springs, heritage, and local gardens and walking paths. 
Besides the different tours, they also have some camps and learning/training classes for various things that are hosted here seasonally. They host events like washing, churning, and learning classes. Some of their summer camps are fun for children. The month of September is filled with different crafting classes. Throughout October they will show spooky video sessions and tours. They are known for their outreach and special event programs. Before the civil war, the area of Oaklands was well known for its wealth and prosperity. Location played a big role and helped develop its growth. Murfreesboro Tennessee is a hot spot and has some great places. Steve Myers & Son Nursery is super well known for their wholesale nurseries in Murfreesboro Tennessee.