Old Fort Park and Golf Course Murfreesboro
Old Fort Park and Golf Course is a 50-acre park and public golf course found in Murfreesboro, Tennessee. The park acreage includes the Civil War-era Fortress Rosecrans and two trailheads to the City's Greenway system. It was established in 1985 and is a public golf course that is owned and maintained by the city. The golf course sits right along the banks of the Stones River and neighbors fortress Rosecrans, a historic earthen fort used during the Civil War. It is understood to be one of the greatest public golf courses in the state. Old Fort has had the opportunity to host multiple championship events like a stage of the PGA Tour Q School and Senior PGA Tour Bell South Qualifier. The original park grounds were once private farmland but were then bought by the City of Murfreesboro in 1965. The park was dedicated on October 29, 1977.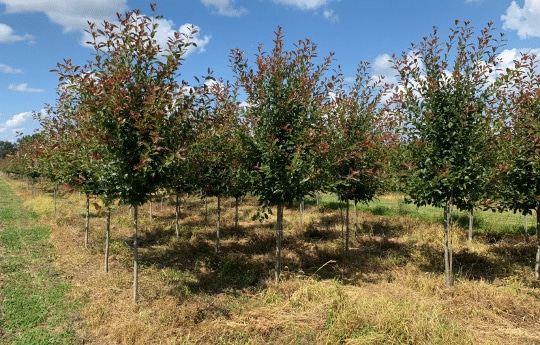 It takes up around 50 acres and has three picnic shelters, two playgrounds, two baseball fields, eight tennis courts, and many grassy areas. In 2010, the City began a $330,000 remodeling project which was to improve the quality of the waterways and preserve the natural land. The course still hosts championship events to this day, such as USGA Boys and Girls Junior Amateur Qualifiers, Tennessee Golf Association, and Tennessee PGA Section tournaments. The months of March through November are the open seasons, and the website has all the price ranges you would need to know. Their off-season is through the months of December through February. Old Fort offers many different golfing programs for young children to elderly folks! Their men's league plays in at least one event every month of the year. The ladies league and senior league normally play weekly throughout the year. As for the juniors, there are several different junior programs that can accommodate any age or level of player! This golf club also offers various lessons, classes, clinics, and programs. Murfreesboro Tennessee is highly well known for all of its pleasant places. Steve Myers & Son Nursery is proud to be your tree nursery in Murfreesboro Tennessee.