The View at the Fountains in Murfreesboro
The View at the Fountains in Murfreesboro Tennessee is a perfect conference and event venue. It is located in Fountains at Gateway, in the medical center parkway, it is quite well known. The View at Fountains is a relatively new, high-class conference and event venue at Fountains at Gateway, and it is located on the top floor of One Fountain Plaza. Floor-to-ceiling views of the green garden space and Gateway Island Park are the perfect set up for your next wedding, business meeting, or banquet. This all -service venue includes 5,800 square feet of indoor event space and 1,900 square feet of outdoor, covered patio space that can be perfected to meet the needs of your wedding ceremony, reception, fundraiser, seminar, and etc! The 3 different main rooms should be something you keep in mind for space and we can assist you in that way. A variety of set up options is what allows us to accommodate small, personal weddings as well as large business events. It will be a great fit for any event you are looking to have.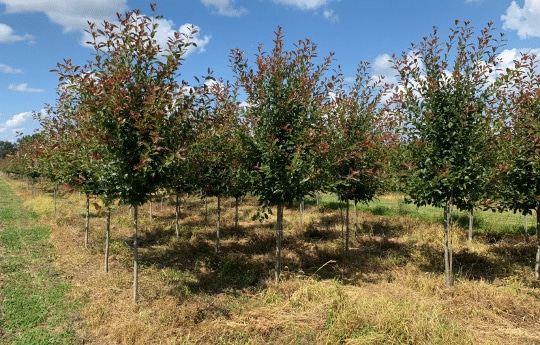 The beautiful landscape is very accommodating and has many photo opportunities. Some of these places include a short walk to Gateway Island Park via The Greenway, Multiple water features, Onsite retail, and restaurants, Convenient, free parking. It is a popular 2000 sq ft covered terrace overlooking plaza, 180-degree views of surrounding city and greenspace, outdoor speakers, 4 fans to keep your guests happy, room for 200 guests standing or 100 guests seated. They have large, fancy bridal suites and groom's rooms. They are able to have everything that you could want for any event, whether it be weddings or parties. Murfreesboro Tennessee is a great venue/event place and they will cater to whatever you need. Steve Myers & Son Nursery is proud to be Murfreesboro's nursery retail.