The season is wrapping up, and your plants are starting to die, but you may not want your beautiful garden to end. The falling trees are experiencing great fall foliage. But, with winter coming up, we need to think ahead to what to prepare for next! There are some native plants that remain beautiful year-round to admire even in the most dead part of winter. Up next, you will hear about some of the very best plants for winter that are always great choices during the freezing months.
Aronia or (Chokeberry) is a dependable tree in landscaping. Native plants have blooms in Spring, berries in Summer, and bright Fall foliage. Dark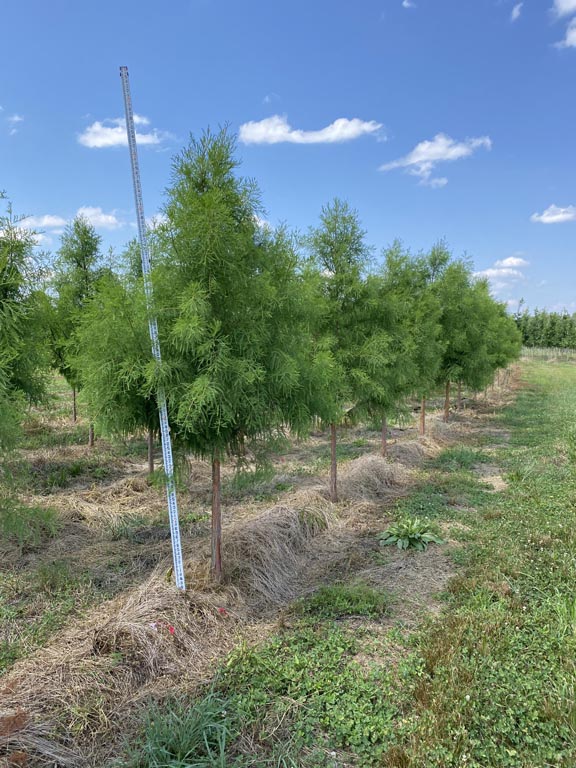 purple berries are produced in Winter for beautiful winter accent colors and food for the bird types in the area.
Winterberries are a good example of winter growth. They love acidic soils and can be found growing in parts of northern Minnesota. Their bright red berries have an eye-catching color. They mainly grow in groups and can provide habitat and food for wildlife. These should not be consumed by humans or animals. Winterberries grow their very when planted in clusters and in the wild.
Hydrangea's wild popularity is well known. These plants are very lovely in your landscaping. The flowers give so much more texture to your winter landscape after all the leaves have fallen, and can have a new purpose in your winter pots. They are very simple to keep up with and able to withstand the weather. Hydrangeas are great for landscape all year long.
Deciduous trees are often overlooked when thinking about winter plant attraction because they lose their leaves in the fall.
Amur Cherry's bright shiny appearing bark and thin branches are very formal set in front of a snowy scene.
Coralberry & Snowberry trees are also one to consider. They have bright pink and white berry clusters on the branches. These are another lovely winter backdrop for peaceful areas. They are food for many native bird kinds, as well as acting as pollinators in the summer months. You will need to trim them back in the early Spring for control of growth.